Trade buzz is always exciting, but when you have these names being talked about in trades, there's a lot of extra excitement. Watson and Wilson you'd think be untouchables but with a terrible situation in Houston, 25 year old Deshaun Watson wants out (Can't blame him). And Russell Wilson, the franchise QB of Seattle, doesn't want out, but kind of does at the same time. Pretty confusing situation there. Then you have guys like Sam Darnold, Jimmy G, and Marcus Mariota who seem to be more likely to be dealt. But where?
Deshaun Watson
Best Fit: San Francisco 49ers
West coast vibes for Deshaun. Living in the bay and playing for a historic franchise who just two years ago were in the Super Bowl. Deshaun in a Kyle Shanahan offense is a dream. Weapons like Kittle, Deebo Samuel, and Brandon Aiyuk would make for a lot of fun. Last year the defense was a little banged up, but they're ready to come back strong. Deshaun makes the Niners a legit contender in the NFC
Worst Fit: New York Jets
I like Robert Salah a lot and do think he's going to be a great coach for the Jets. The thing is, the offense as it stands is not going to help out Deshaun. Worst team in the division and not a place that is close to winning. I know the Jets are interested, but stay away Deshaun. For your own good
Runner Up: Denver Broncos
All those weapons on offense. Sheesh @PFTCommenter @BigCat. I think with a great QB the Denver Broncos can be a scary team.
Russell Wilson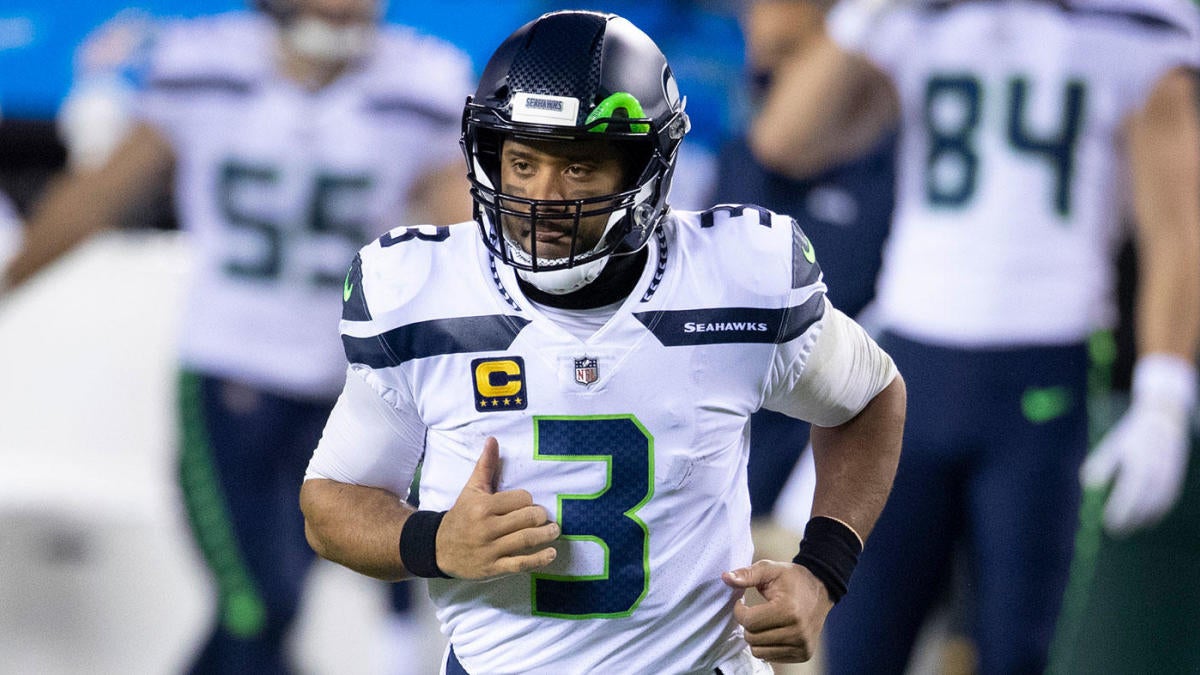 Best Fit: New Orleans Saints 
Do I see Russ getting traded? Absolutely not, but wouldn't that be crazy? It is a little odd that Wilson said he wanted to stay in Seattle but then gave a list of teams he'd like to go to. Saints are the best fit because they have the most talent and are ready to succeed. Russ wants the big city to grow his brand, but the Saints are the best team he could go to. Brees out Russ in. Saints fans should be pretty happy with that transition.
Worst Fit: Chicago Bears
Hear me out on this one. Is Chicago a big city that would attract Russell Wilson? Yes. Is it a historic franchise that is desperate for a QB? Yes. Should Russ want to go there? NO. The Bears have been a disaster of a team for a long time. I don't think Matt Nagy is a good coach and they don't have much to offer really. Their top WR Allen Robinson most likely wants out after getting the Franchise Tag and they as a whole have underachieved. Chicago is good to grow the Russell Wilson and Ciara brand. Bad to win football games.
Runner Up: Las Vegas Raiders
Big city? Check. Bright Lights? Check. Good weather? Check. Team with a lot of talent and a great QB away from really making some noise? CHECK
Jimmy Garoppolo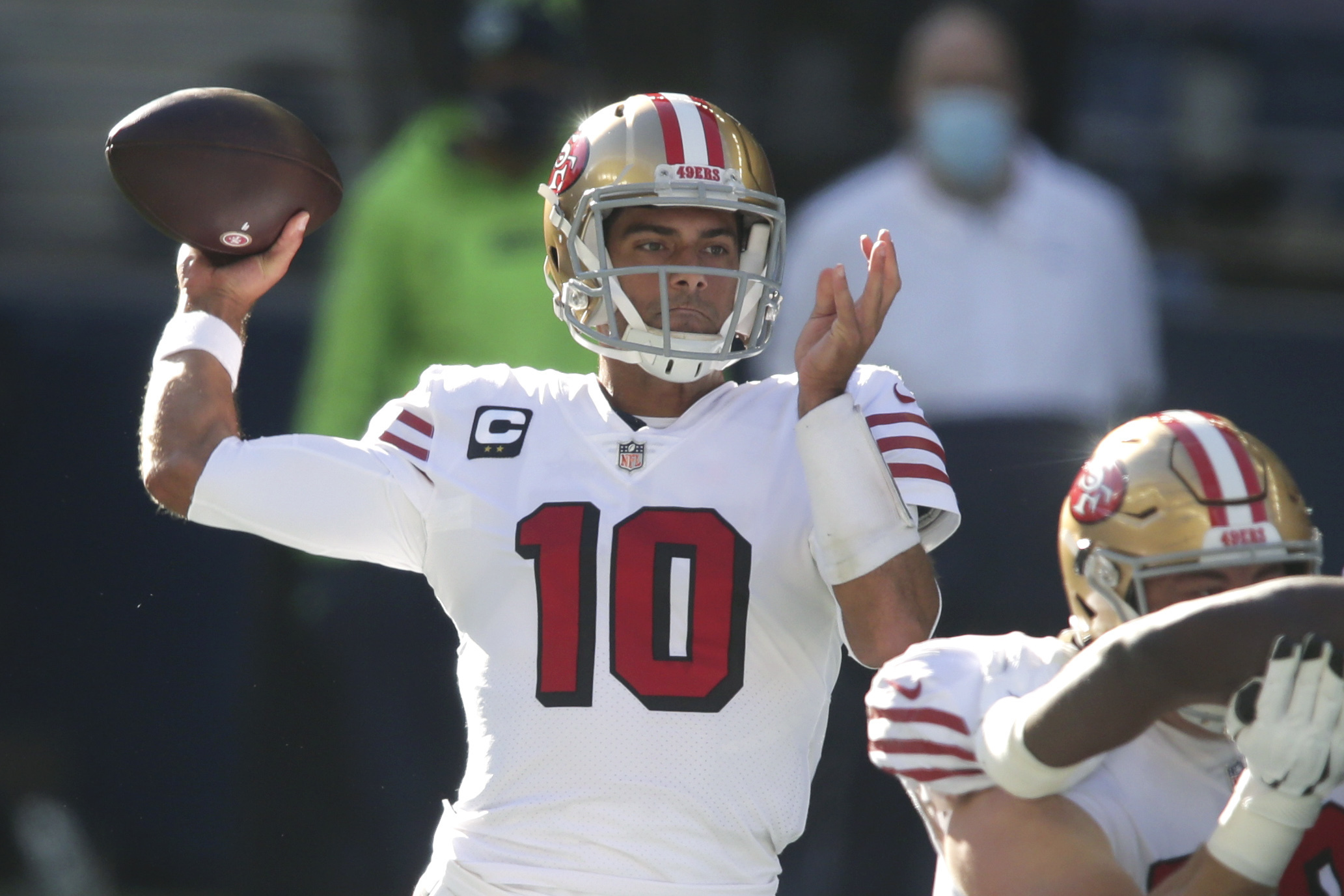 Best Fit: New England Patriots
Wouldn't a reunion of Jimmy and Belichick be something else. As a Patriots fan, this move makes a ton of sense for both sides. I'm not really sure the Niners view Jimmy for the long term even though John Lynch said he was their Quarterback. From what I'm hearing from the New England area, Jimmy is the Pats "Plan A" at QB. Do I wish Tom Brady, the greatest human being to ever live, was still with us? Of course, but Jimmy makes sense. I don't think he's the ideal choice, but he's the most realistic.
Worst Fit: Chicago Bears
Da Bears again. Pretty much a bad fit for the same reasons as I mentioned for Russell Wilson. Also, I think going back to Trubisky is the best option for them.
Runner Up: Washington Football Team
Little surprise here but why not the Football Team? I'd expect Washington to draft a guy like Mac Jones or Trey Lance as their future and use Taylor Heinicke and Kyle Allen as bridge guys. My thought would be to bring in Jimmy who is a better option then Heinicke and Allen, and still draft a guy to develop behind Jimmy.
Sam Darnold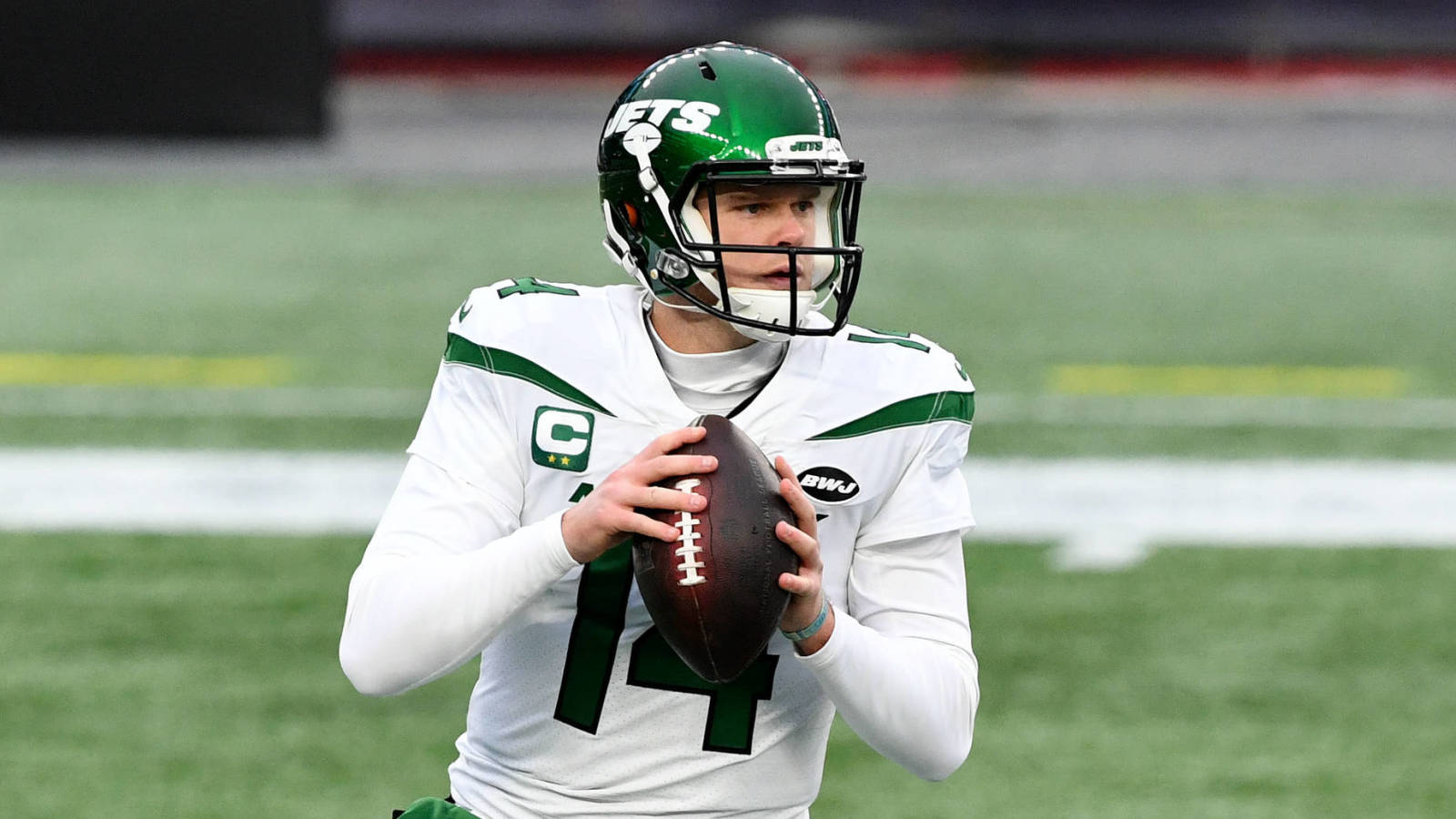 Best Fit: San Francisco 49ers
I've heard that Kyle Shanahan loves Sam Darnold. I said this is my Mock Draft 2.0 that I still think Darnold can be a good QB, just don't think the Jets are the best spot for him. In an offense like Shanahan's, Darnold can really shine with great weapons around him. Those guys will take some of the pressure off him. I like this fit.
Worst Fit: New York Jets
The Jets have never been able to help Darnold develop as a player. There's no weapons there, they're in a very tough division, and have basically been locked into Zach Wilson (which is the right move). It's time for Darnold to move on.
Runner Up: New England Patriots
A little AFC East Trade action. I'm a fan of Darnold and think Bill would take a shot at him. He's still so young and with the Trent Brown trade, this OL can really protect him and let him work. Not a bad fit.
Marcus Mariota
Best Fit: Washington Football Team
I like this a lot for Mariota. Like I said, Washington should and I think will draft a QB early. This is the perfect place for Mariota to play short term and show if he can be serviceable as a starter in the NFL. A prove it deal of sorts. He's got a fun offense around him to succeed.
Worst Fit: New England Patriots
My opinion on this scenario is that Bill wants to go back to a system similar to what he had with Brady. Watching that run heavy offense with Cam Newton felt weird to me as a fan. You would need to roll with another offense like that with Mariota. Just don't see the fit.
Runner up: Chicago Bears
Mariota to me is a viable bridge quarterback and could fit into Chicago's system. If the Bears swing and miss on Deshaun and Russ, why not take a shot at Mariota for now.